About:
The People's Joker is a queer coming of age Joker origin story, written, directed by and starring the multitalented Vera Drew. This independent film features the work of some 200 independent artists across the globe.
I was delighted to get to contribute some original video art animation for a psychedelic sequence in the film. Stay tuned at ThePeoplesJoker.com for news on the upcoming release.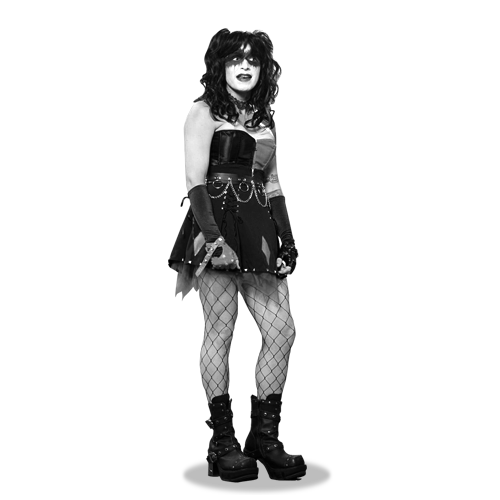 Production Notes:
After speaking with Vera and reading her deeply personal and surreal script, themes of chaos, color, and rebirth came to mind. I set out to create one of my most immersive and layered pieces to date – further exploring my own themes of repetition and re-sampling.
The foundation of the work is built on repurposed vintage explainer videos on the functions of various parts of the body from the 1940s.