About:
A special Aug. 19, 2022 The Far East summer performance at Rippers on Rockaway Beach. Special guest Richard Terrana of The Frightnrs on vocals and percussion. I hope you enjoy the Sunsplash-soaked summer performance as much as I enjoyed making it.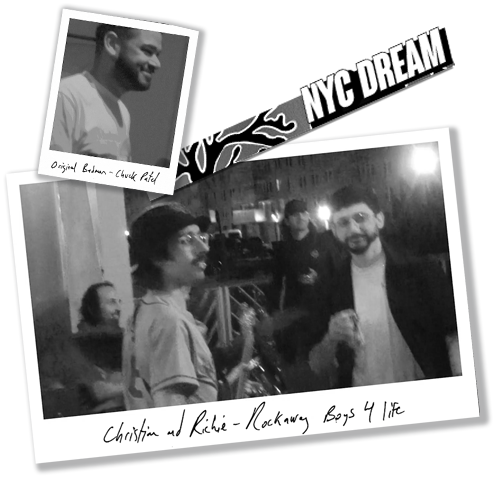 Production Notes:
After watching years of legendary reggae shows online at Rockaway Beach, it was special to finally make the mecca out and experience it for myself. After a long bus ride and my two trusty Canon HF-100s, I trekked out to Rockaway to see The Far East rip.
Too many special moments throughout and some big reggae versions and throwbacks in this set. Special thanks to Norma Zamar for her incredible illustration support for the titles and lower thirds. Can't wait to see this incredible act again.