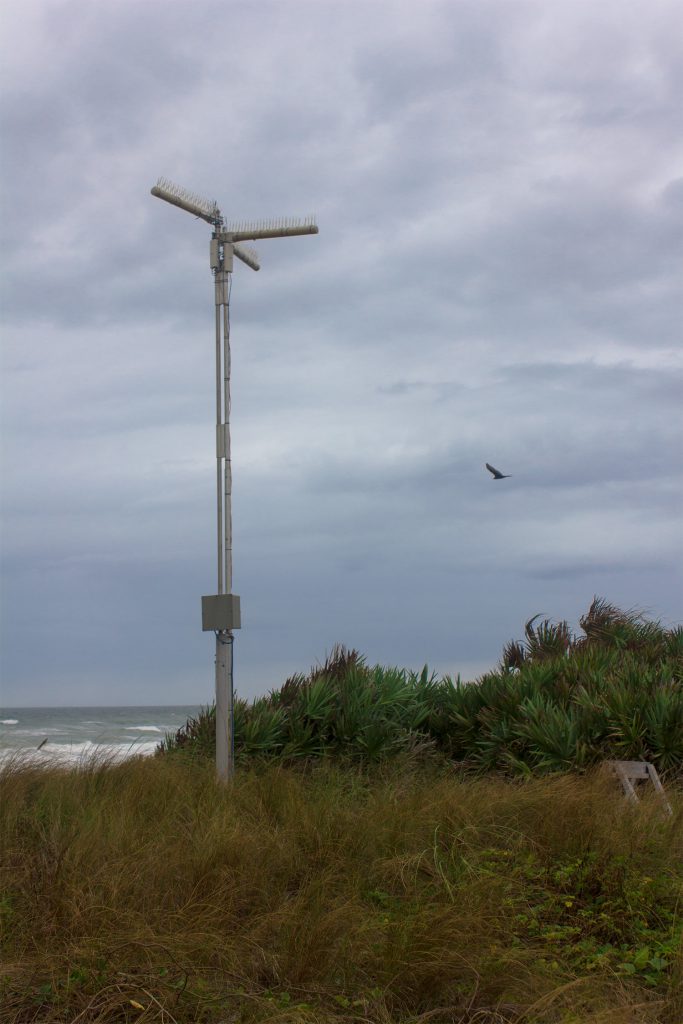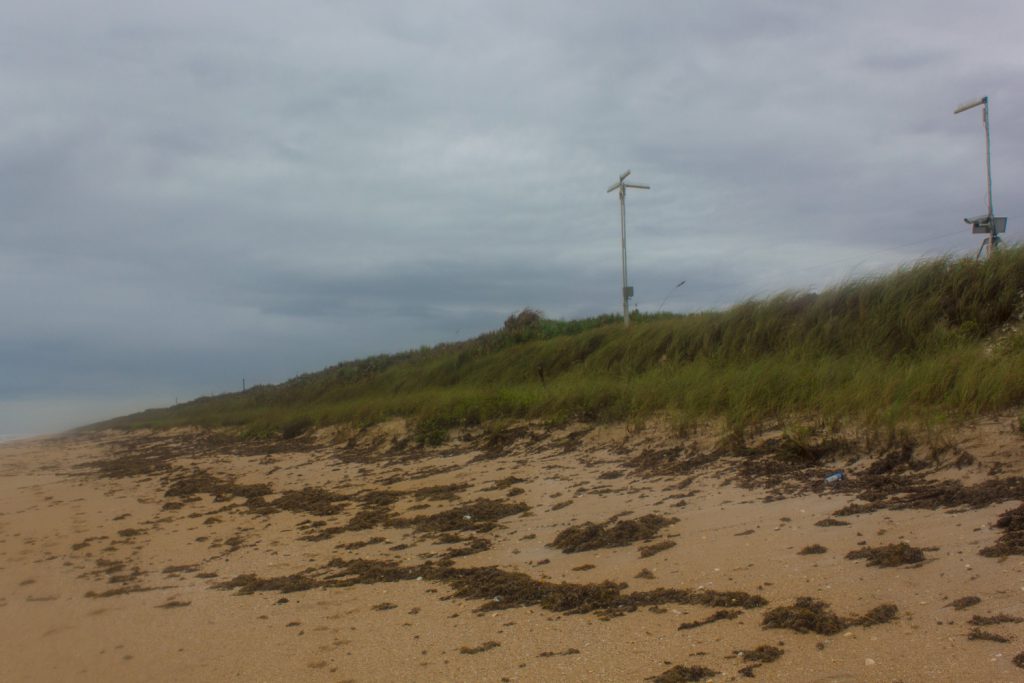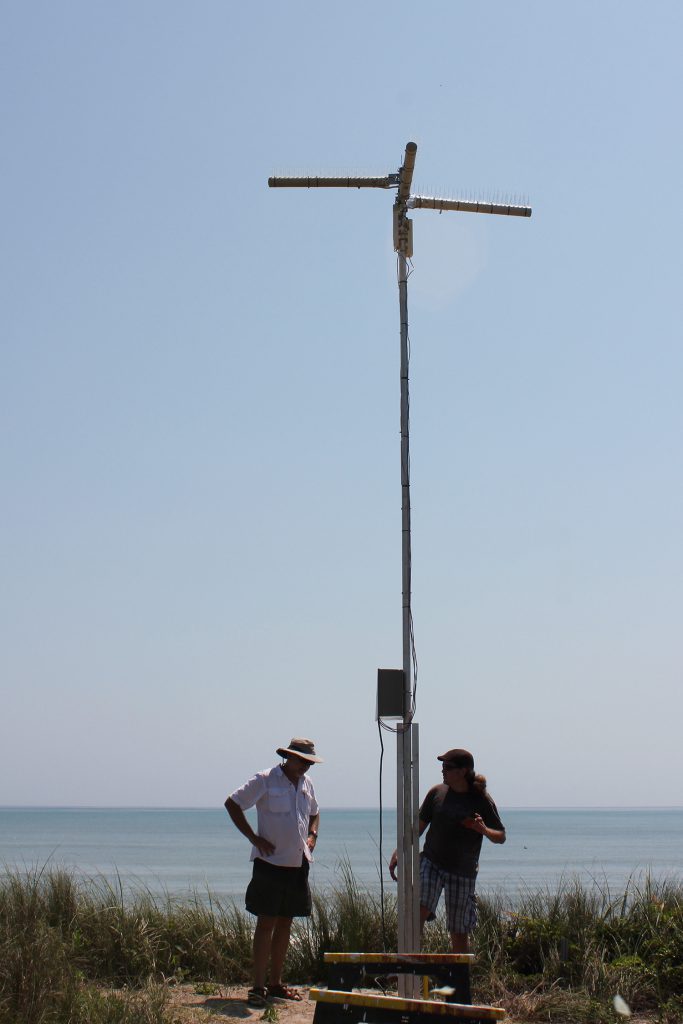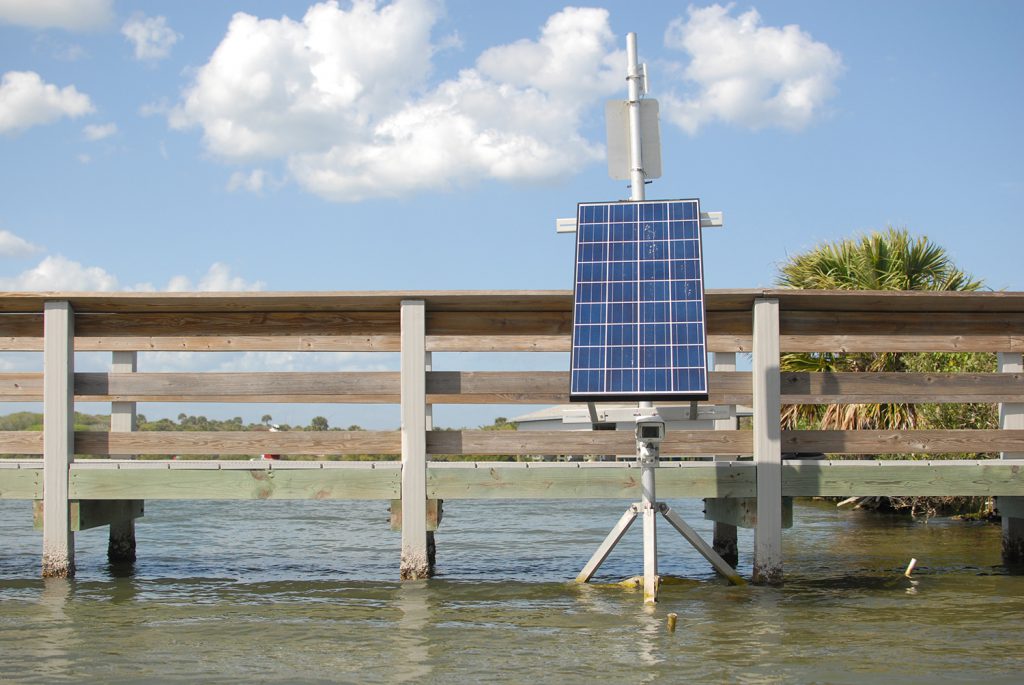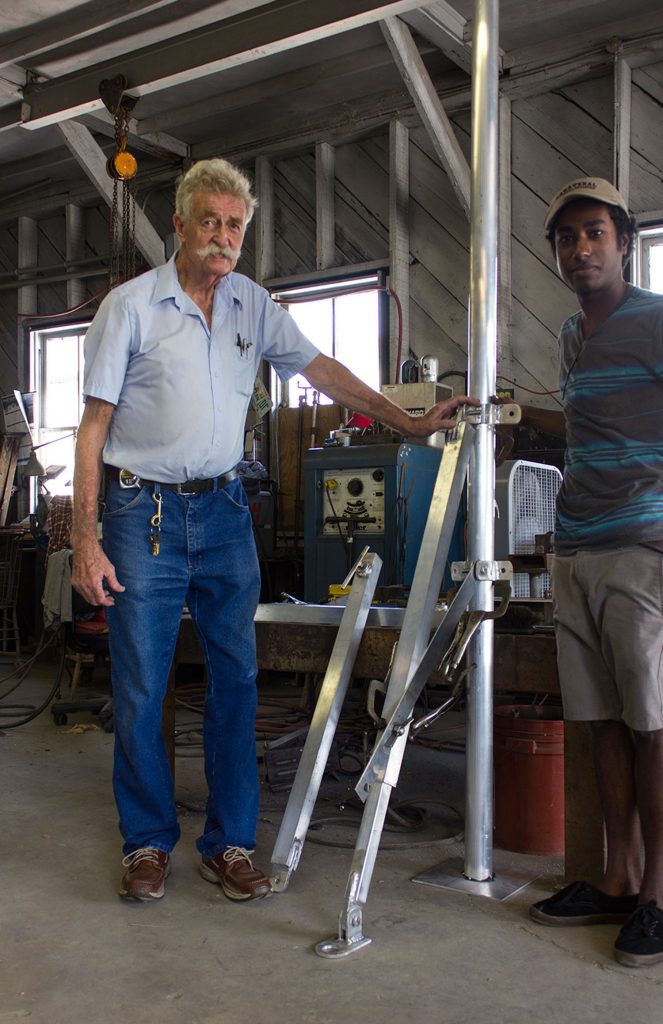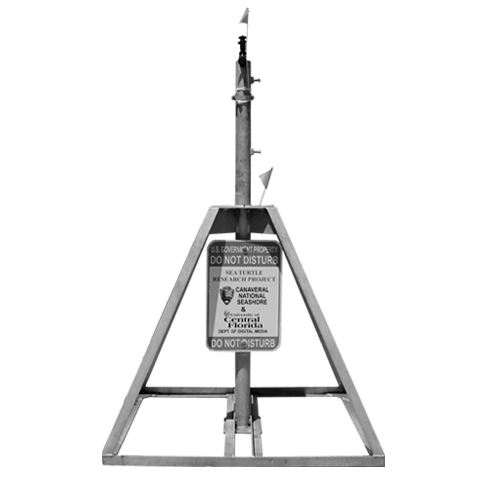 About:
The above devices were all created through a grant project between the University of Central Florida and the Canaveral National Seashore. Through the guidance of my University School of Visual Arts and Design Co-committee chair, Phil Peters, we were tasked with designing and fabricating custom rigs that could increase visual access to sea and coast life for NPS.gov website viewers.
Each machine came with different challenges, research requirements and outcomes.
Production Notes:
Though I had prior experience in drafting and building for various home projects like a custom frame or home repair, the tutelage of Phil and time with various fabricators that I met, took my design sensibilities to a new level. Taking an image from a piece of sketch paper to seeing it as a completed design on the Canaveral shores was truly satisfying.
From the time of building those machines to now, so much has changed in remote camera technologies. It's gratifying to see the state parks continue to get unique views, sounds, and experiences to viewers across the globe with increasingly mobile technologies.