Daedelus – Belonging feat. Amir Yaghmai (03:35)
About:
An exploration of live projection, animation, and physical manipulation of setting in outdoor spaces. The video is set to the incomparable Alfred Darlington's 2014 release, "Belonging" featuring vocals by Amir Yaghmai.
This video has roots in the magic lantern and phantasmagoria theater of the late 1700s – employing the mysterious and ghostly visual themes of the format. The video and projection components were shot on location at Orlando's Azalea Park.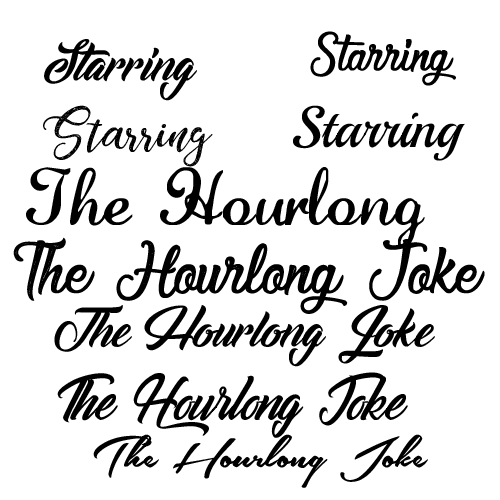 Production Notes:
This song haunted my inner ear and mind for days and nights. The textures, colors and visual rhythms to accompany it slowly started to form. I created a set of animations and color cycles to project underneath the Azalea Park bridge, using the waterway as a living reflective surface.
I had support setting up and wiring all of the gear with my good friend (and neighbor at the time) Steven Molloy and his brother.