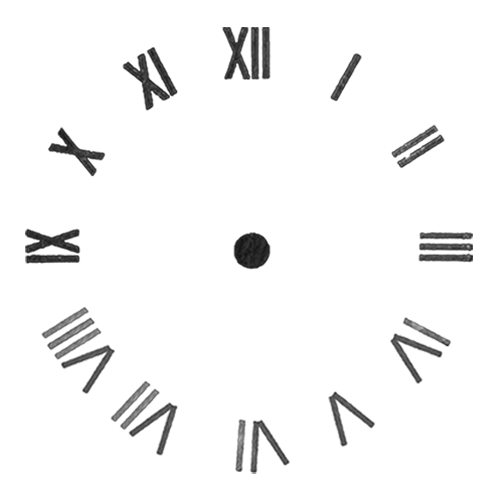 About:
This project was a special treat for me. I was tasked with creating a video promo and print poster for the ever-delightful Jay Weingarten and Matthew Goldin (formerly known as Those Weird Guys now known as Those Timeless Creatives) for their performance "The Hour Long Joke" at the Good Good Comedy Theatre. The duo were supporting Edy Modica, Brian Fiddyment, and the incomparable Vic Berger (via video) for this Philadelphia spectacular.
Production Notes:
Some of the key visual prompts for this project ranged from lightwaves, to time and space, and even the goofball duo The Sklar Brothers. This was a fun one to stew on. There are a lot of ways to communicate time or even the potential terror one might feel, locked in to…an hour long joke.
I dug deep for inspiration into all things pulpy and horology-related. Watercolor and digital composition make up all the versions of this completed rainbow-inspired piece.