Daedelus – Belonging feat. Amir Yaghmai (03:35)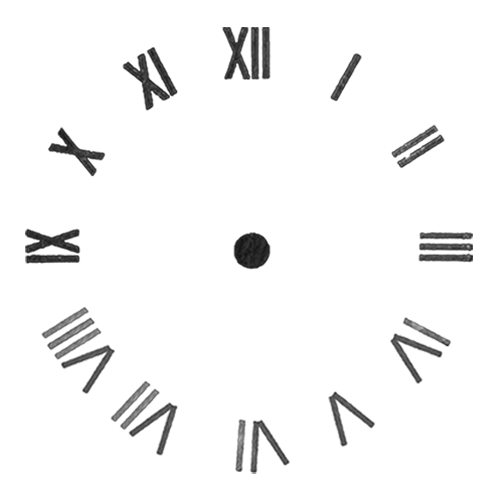 About:
Originally a stage play, this filmed adaptation shows John elucidating his coming up as a youth in Queens, New York. Comic influences ranging from the physicality of the rubber-boned, Robin Williams to the acerbic wit of the late great Richard Pryor are evident in this high energy 60 minute special.
Production Notes:
A dazzling and dizzying interpretation I created in 1999 of the HBO Promo format for the 1998 HBO Television special John Leguizamo's "Freak". I imagined having the task of being an AVID editor from yesteryear interpreting Leguizamo's manic energy as visual language.